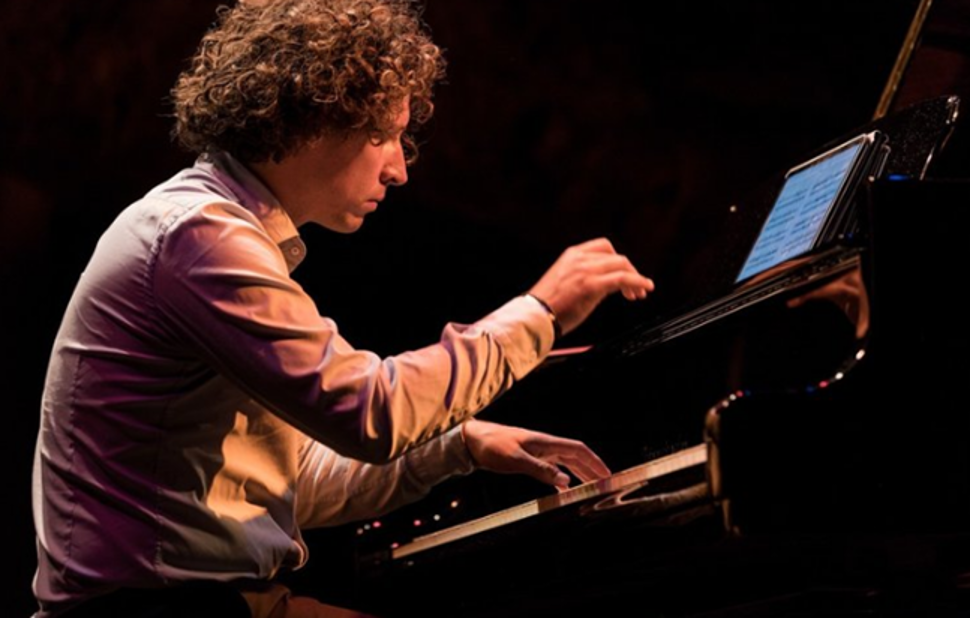 Concert au conservatoire de Verviers - À la redécouverte de Willy Dortu
On Friday 16 December, the Conservatory of Verviers welcomes you for a concert "A la redécouverte de Willy Dortu", organised by the Scientific Committee for the History of Verviers. After the discovery by Doctor Louis-Marie Vassen of archives and unpublished scores of the Verviers musician Willy Dortu (1902-1982) who made a career in Paris, dedicated works to Jean Cocteau,...
The French pianist François Mardirossian, a former student of Jean-Claude Vanden Eynden at the Royal Conservatory of Brussels, will perform works by Willy Dortu, Francis Poulenc, Erik Satie, Albert Dupuis, François Mardirossian, Zez Confrey.
Find out more about François Mardirossian in an article by RTBF: https://www.rtbf.be/article/francois-mardirossian-pianiste-9706586.
Here is also an overview of two plays by Willy Dortu performed by François Mardirossian: https://www.youtube.com/watch?v=CMNW3To-QXg&ab_channel=Fran%C3%A7oisMardirossian
Students from the Conservatory will perform at the beginning of the concert
An invitation with all the practical details will follow...
The concert starts at 8pm and ends at 9.45pm.
Reservations are open and obligatory on 087 39 49 89 (Conservatoire de Verviers).
Normal price : 15€
Seniors : 10 €
Conservatory students : 5€
More details: https://francoismardirossian.com/dates/-la-redcouverte-de-willy-dortu.