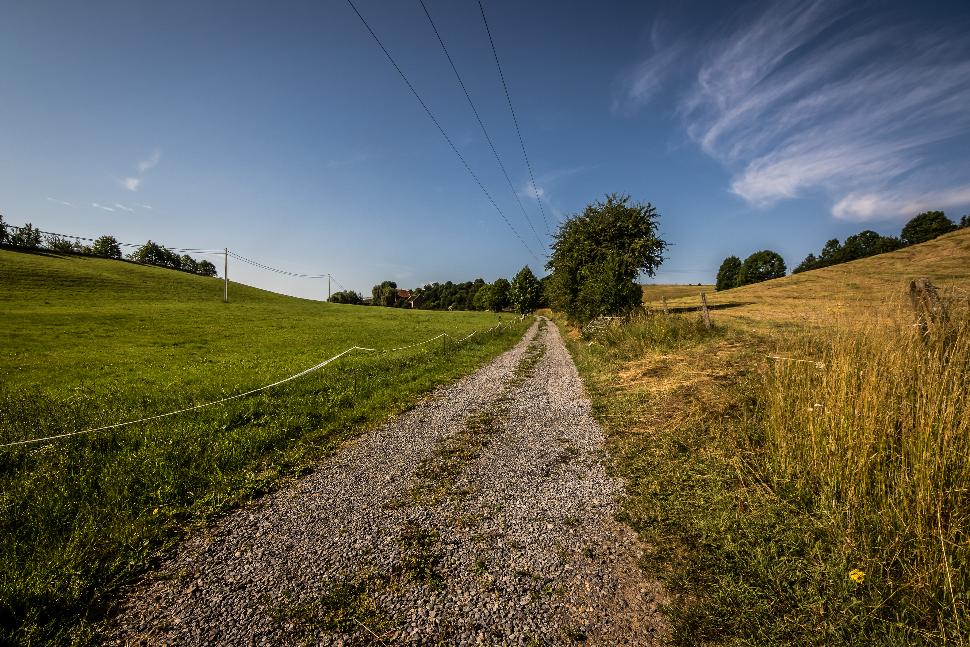 Balade des Jeunes Promeneurs des Fagnes à Dolhain
At the end of the year, the J.P.F. group will be passing through Dolhain to take you on a discovery of beautiful paths.
On Sunday 11 December, a hilly route of 10km500 between the Vesdre and the countryside is proposed. The start will be at 1.30 p.m. at the car park in the rue de la Foulerie (4830, Limbourg).
In case of rainy weather, we ask you to wear walking shoes or boots.
Participation fee: 3€.
For further information, contact the guide Mariette Denis on 0479 50 09 46.