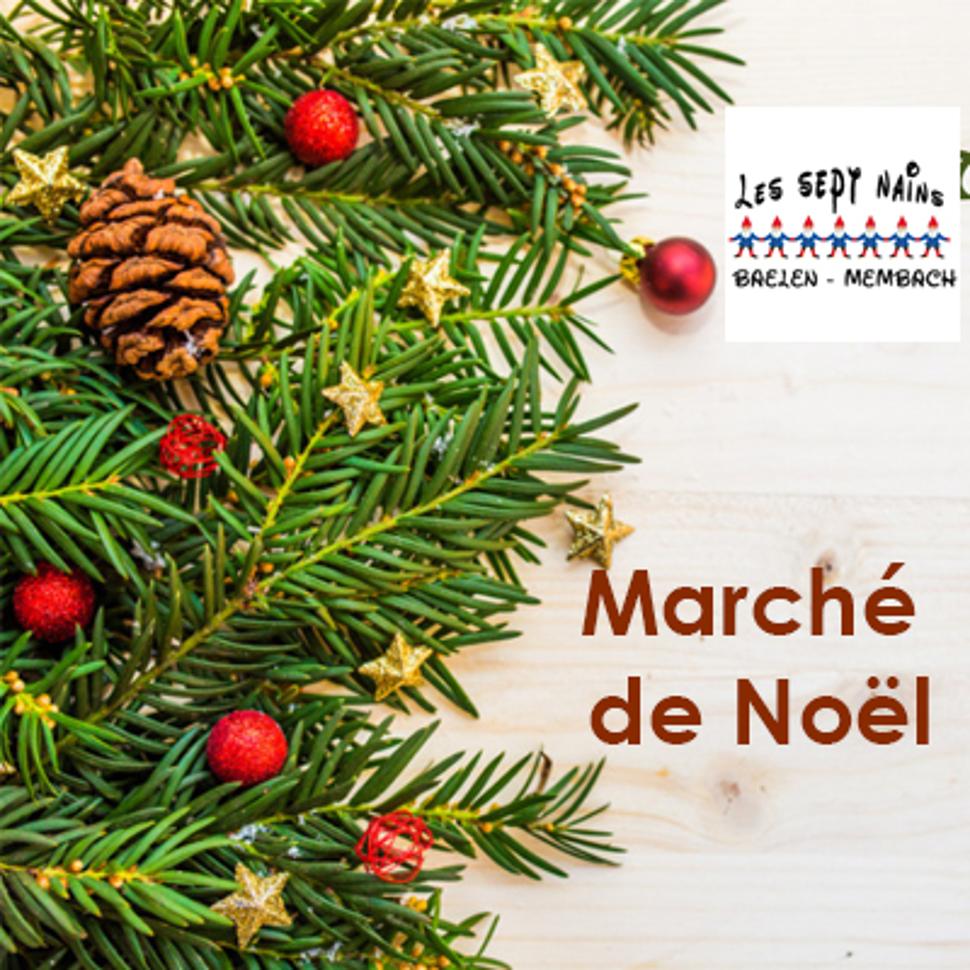 Marché de Noël à Baelen
The Seven Dwarfs invite you on Saturday 10 December from 4pm to 9pm and on Sunday 11 December from 11am to 4pm for their Christmas market.
"Father Christmas will be present on Saturday from 5pm and on Sunday from 1pm to distribute a surprise to the children.
Food and drink on site - Free admission
Drinks will be served by the JBM VBC of Baelen.
Registration and information:
lesseptnainsbaelenmembach@gmail.com or by phone on 087/76.45.67 between 5pm and 8pm.
Address: Foyer Culturel et Sportif de Baelen - rue de la Régence n°1