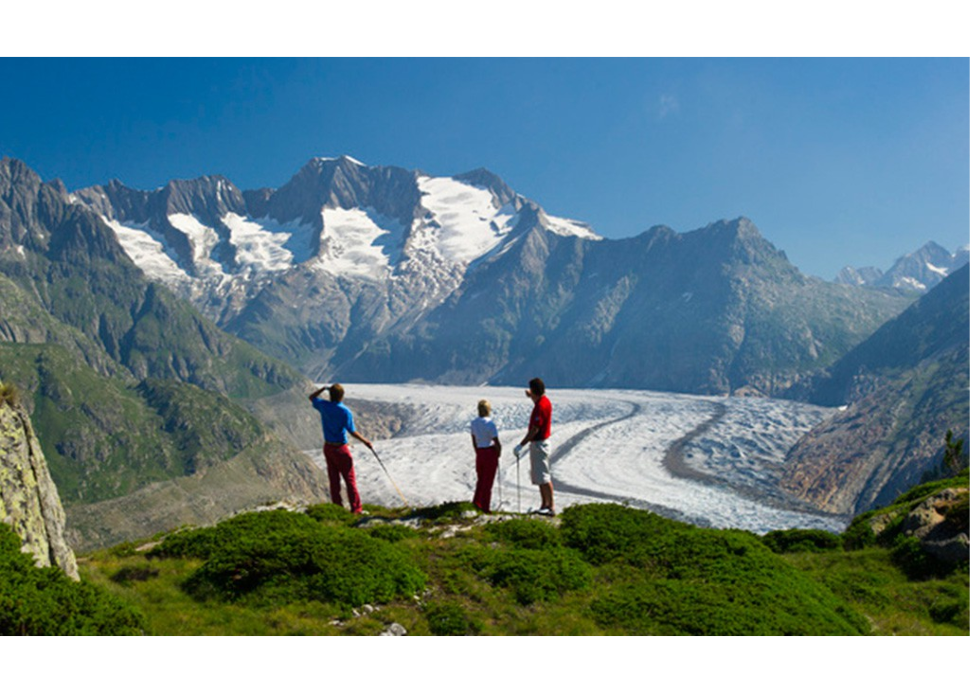 Conférence : "Les Alpes valaisannes, du Rhône au Cervin"
Wednesday's travels: "The Valais Alps, from the Rhône to the Matterhorn" by Francis Thomas.
This report will take the viewer on a hike in the great national parks of the Vanoise, the Ecrins and the Grand Paradis.
You will study the activities of the farmers, the flora, the fauna with its marmots, chamois and ibex. You will visit the Mont Blanc massif, the Matterhorn and the Dolomites.
The Cultural Centre of Dison is in collaboration with Phodiac.
Info:
Duration: 1h30
Price: 5€ / 6€ with hot drink / 1,25€ (Art. 27)
087 / 33 41 81 - contact@ccdison.be