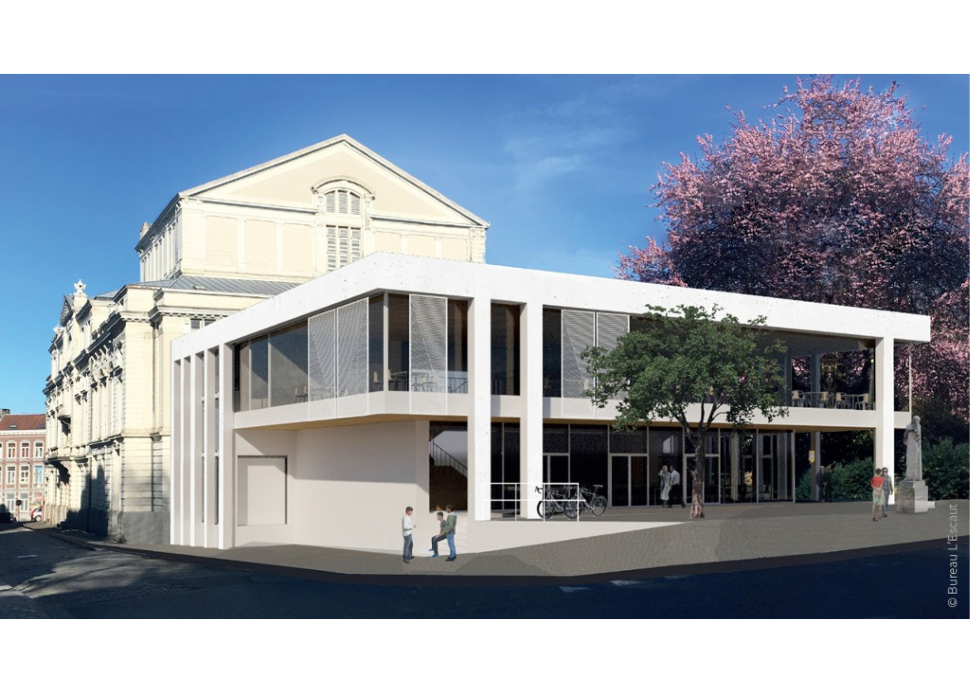 ULiège Conference: The Grand Théâtre of Verviers: multiple perspectives
From September to April, the University of Liège and the City of Verviers invite you to a series of lectures on a variety of themes. Every year, major conferences and university courses punctuate the lives of local residents right in the heart of the city. Everyone is welcome to attend!
Meet the professors at the University of Liège and debate topical issues!
On 19 February 2024, the ULiège Grandes Conférences in Verviers will be presenting:
"Le Grand-Théâtre de Verviers dans tous ses états" by Olivier Bastin (architect Bureau L'Escaut), Paul-Philippe Hick (associate professor at the Faculty of Law, Political Science and Criminology, Director of Embuild), Guénaël Devillet (associate professor at the Faculty of Science, Director of Segefa) and Audrey Bonhomme (Director of the Verviers Cultural Centre).
For more information on the conference: www.news.uliege.be/le-grand-theatre-de-verviers-de-multiples-regards
All lectures take place at 8pm at the Centre culturel de Verviers - Espace Duesberg, Boulevard des Gérardchamps 7c, Verviers.
These lectures are FREE and open to all / Booking required.
Information & bookings at the Verviers Cultural Centre ticket office: 087/39.30.60 - www.ccverviers.be