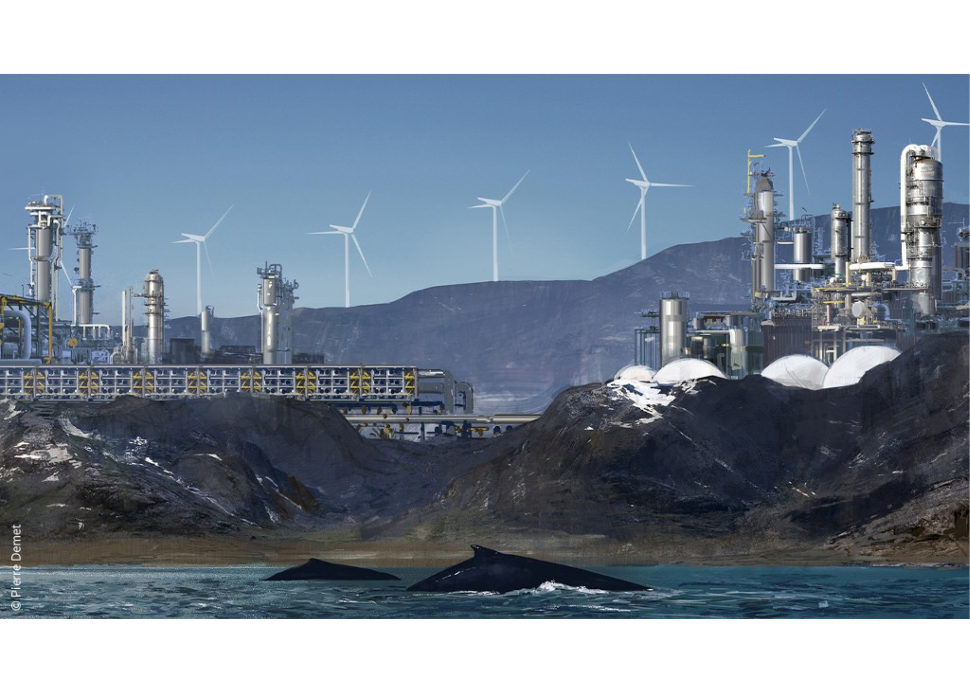 ULiège Conference: Global warming and the energy transition
Von September bis April laden die Universität Lüttich und die Stadt Verviers Sie zu einer Reihe von Konferenzen mit unterschiedlichen Themen ein. Jedes Jahr bestimmen große Konferenzen und Universitätskurse den Rhythmus des Lebens der Einwohner im Herzen der Stadt. Jeder ist bei diesen Veranstaltungen herzlich willkommen!
Lernen Sie die Professoren der Universität Lüttich kennen und diskutieren Sie über aktuelle Themen!
Am 18. März 2024 präsentieren die Grandes Conférences der ULiège in Verviers :
"Globale Erwärmung und Energiewende: das Katabata-Projekt" von Xavier Fettweis, Professor an der Mathematisch-Naturwissenschaftlichen Fakultät, und Damien Ernst, ordentlicher Professor an der Fakultät für Angewandte Wissenschaften.
Weitere Informationen über die Konferenz: www.news.uliege.be/rechauffement-climatique-et-transition-energetique-le-projet-katabata
Alle Vorträge finden um 20 Uhr im Kulturzentrum Verviers - Espace Duesberg, Boulevard des Gérardchamps 7c, in Verviers statt.
Die Vorträge sind KOSTENLOS und für alle zugänglich / Reservierung erforderlich.
Infos & Reservierungen am Ticketschalter des Kulturzentrums Verviers: 087/39.30.60 - www.ccverviers.be