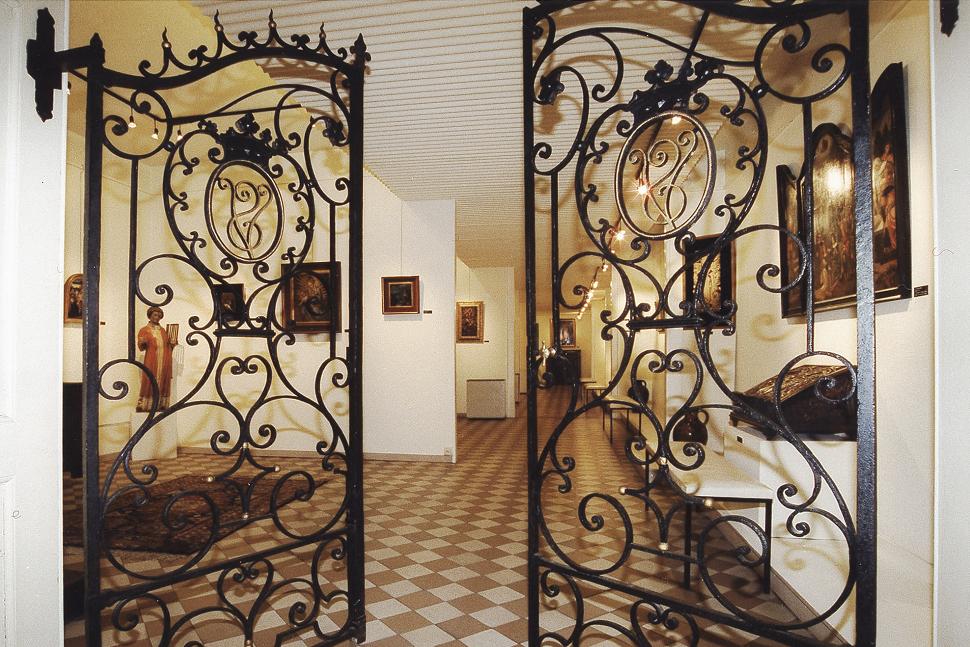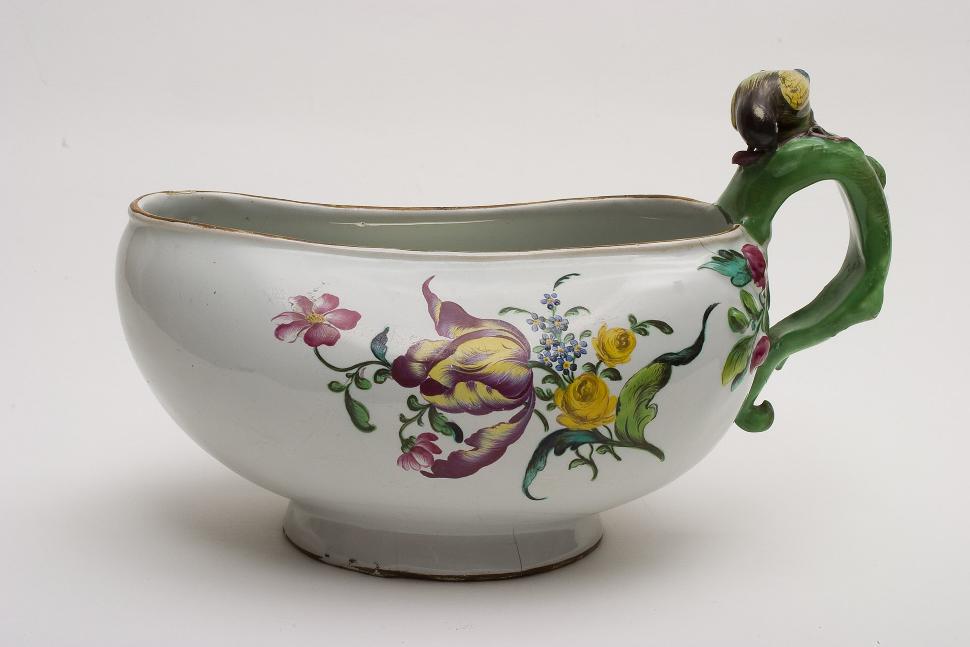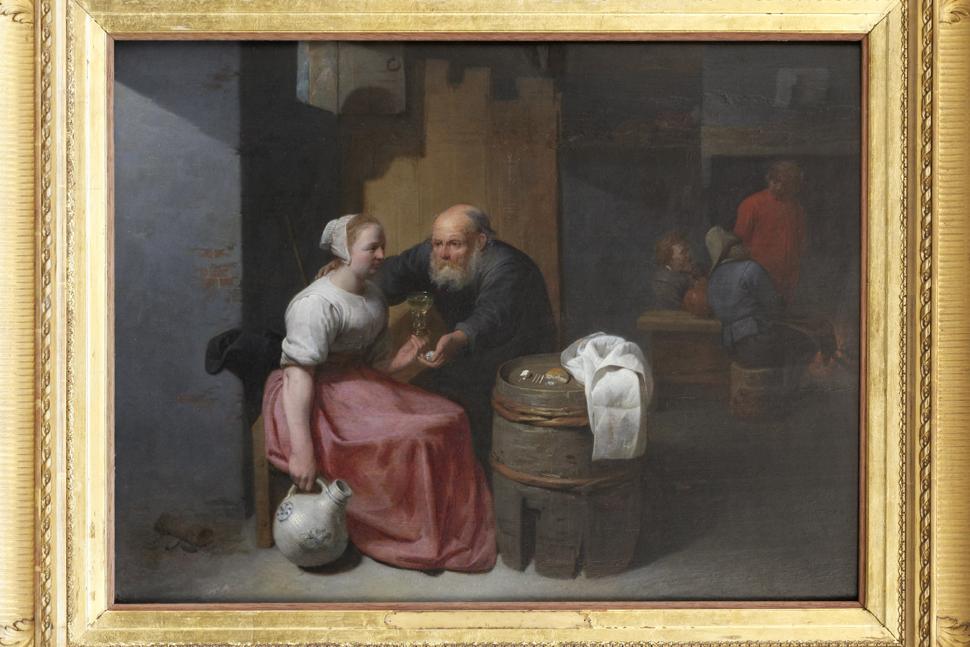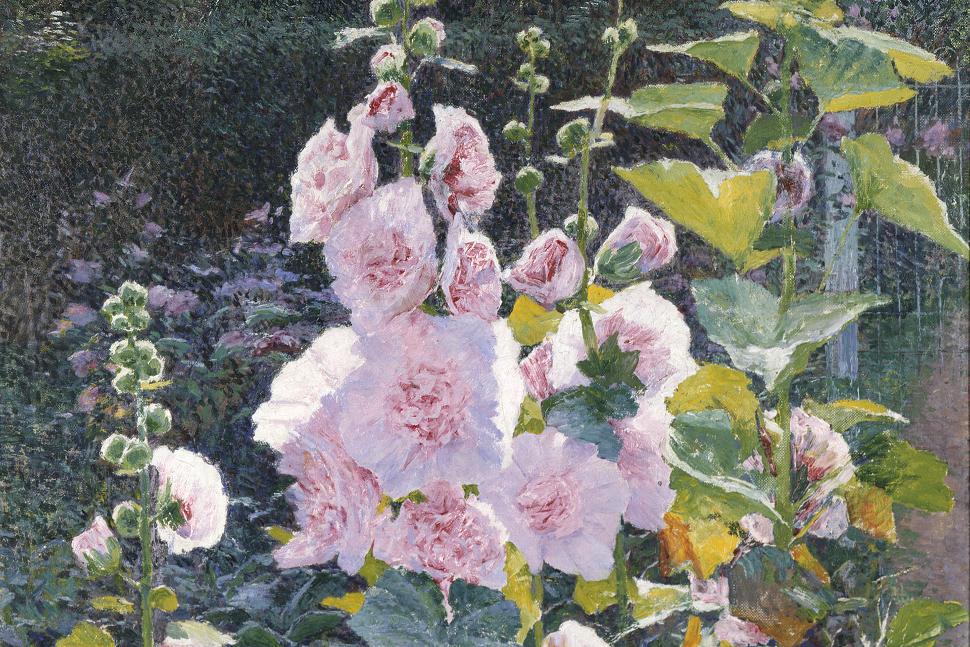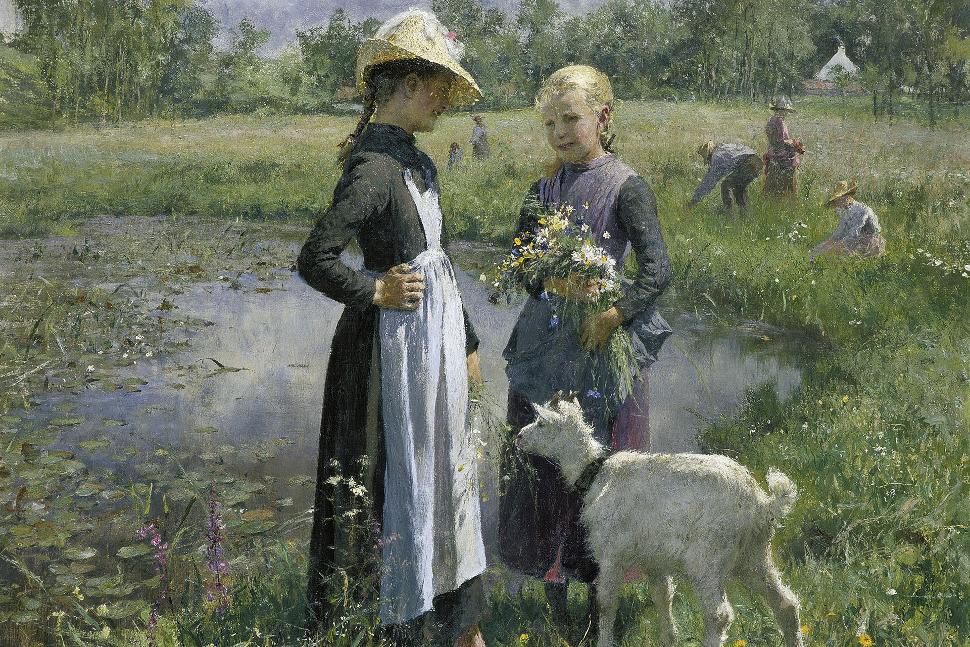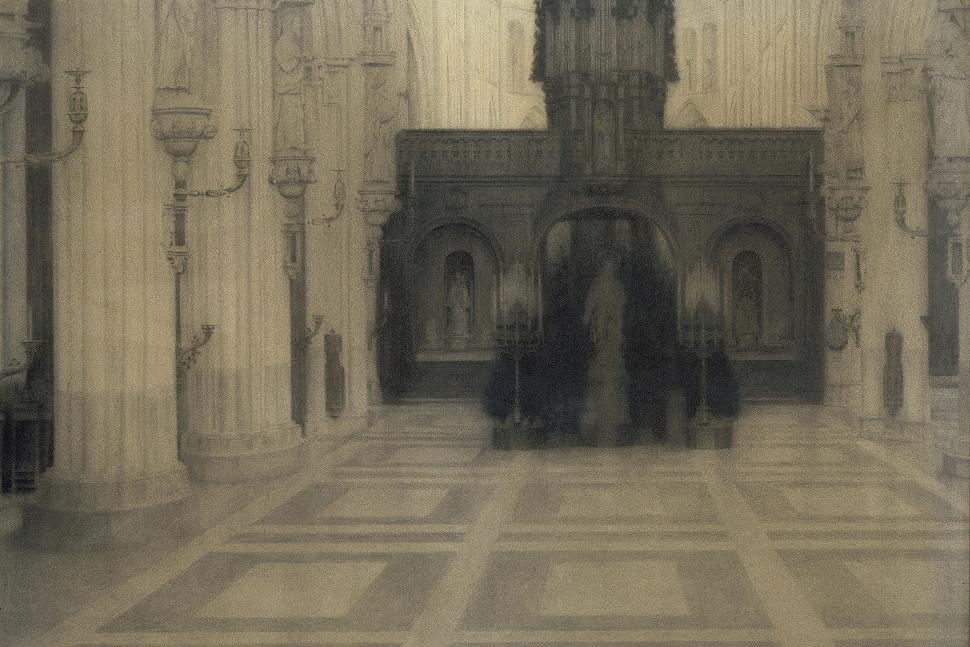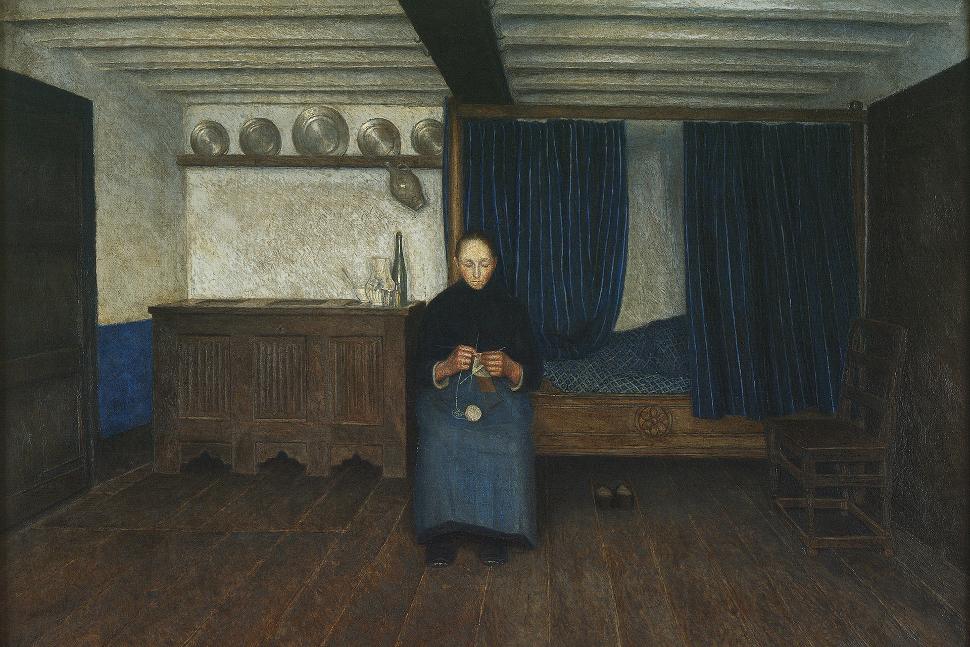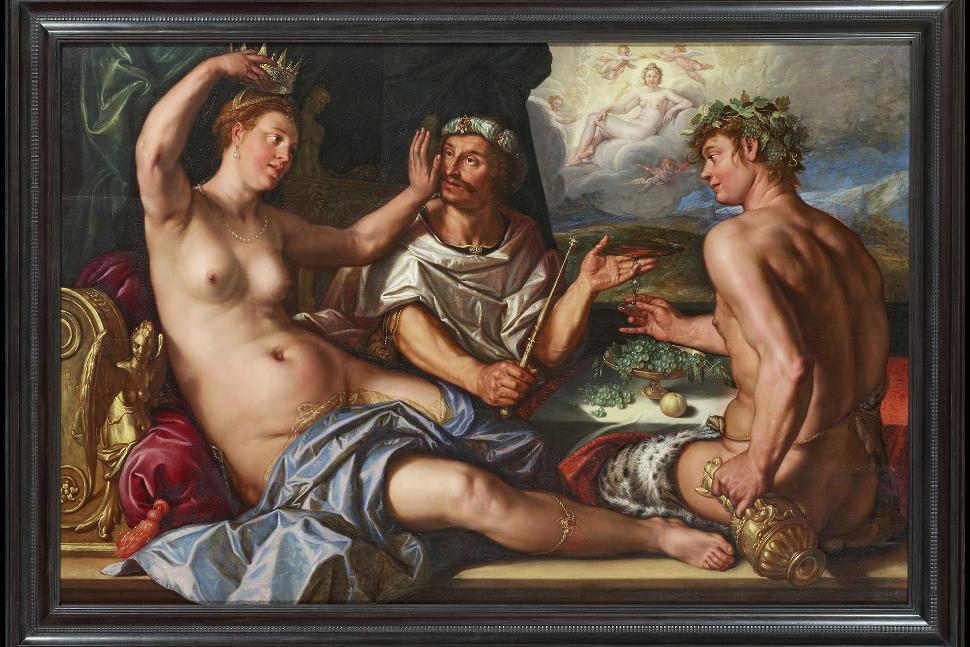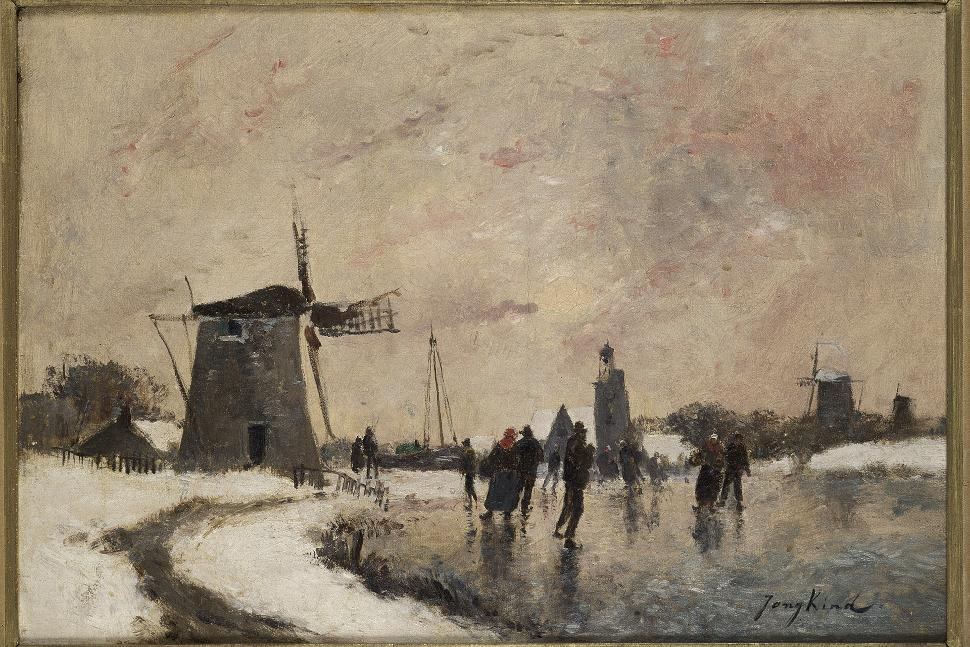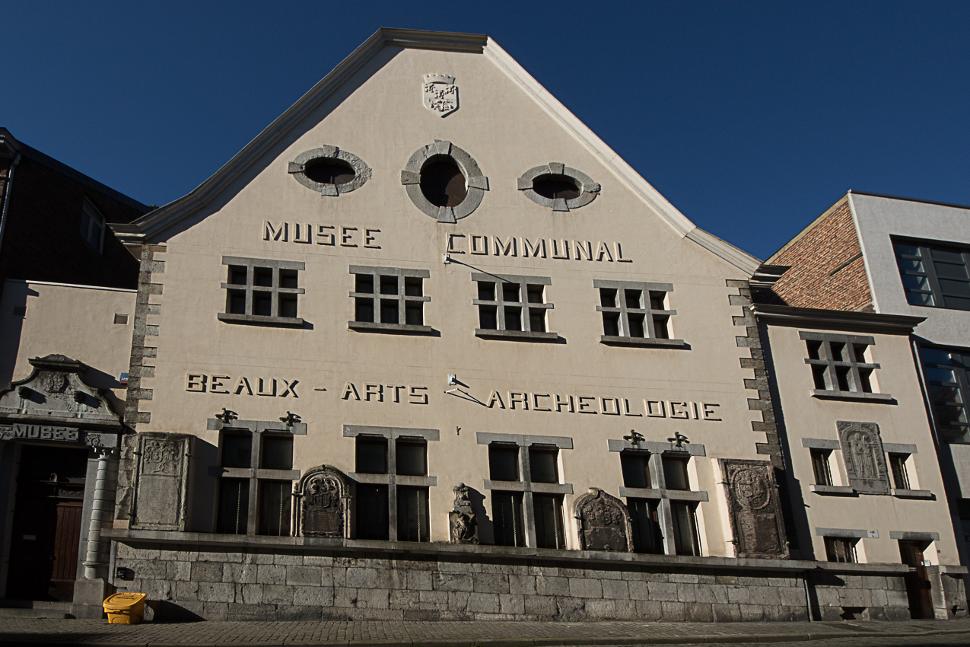 Previous
Next
The Museum of Fine Arts and Ceramics houses
| Attention! The Museum of Fine Arts and Ceramics was heavily affected by the floods of 15.07.21 and is not accessible for the moment! Thank you for your understanding!
The Fine Arts and Ceramics Museum, founded by Jean-Simon Renier in 1884 in the former "Hôpital nouveau" (New Hospital - 1661), offers one of the finest Belgian collections of ceramics by the number, quality and the diversity of its pieces.
Various "Chinese Export Porcelain" and "India Company" displays show pieces imported into Europe in the 17th and 18th centuries, before the development of the first hard European porcelains in Meissen (Saxony). Earthenware and mineral stoneware are well-represented.
Thanks to Blue Delft (vases and plates of all sizes) and Polychrome Delft (pitchers, animals and fl owers).To end this artistic journey, visitors plunge into a different atmosphere, one of European and contemporary paintings. Virtual visit (360 °) here
Info visit
Open from Wednesday to Sunday from 1pm to 5pm.

Many temporary exhibitions!

1:30
Unaccompanied visits for individuals (always available)
1:30
Guided tours for groups (on request)
Unaccompanied visits for groups (on request)
Educational visits