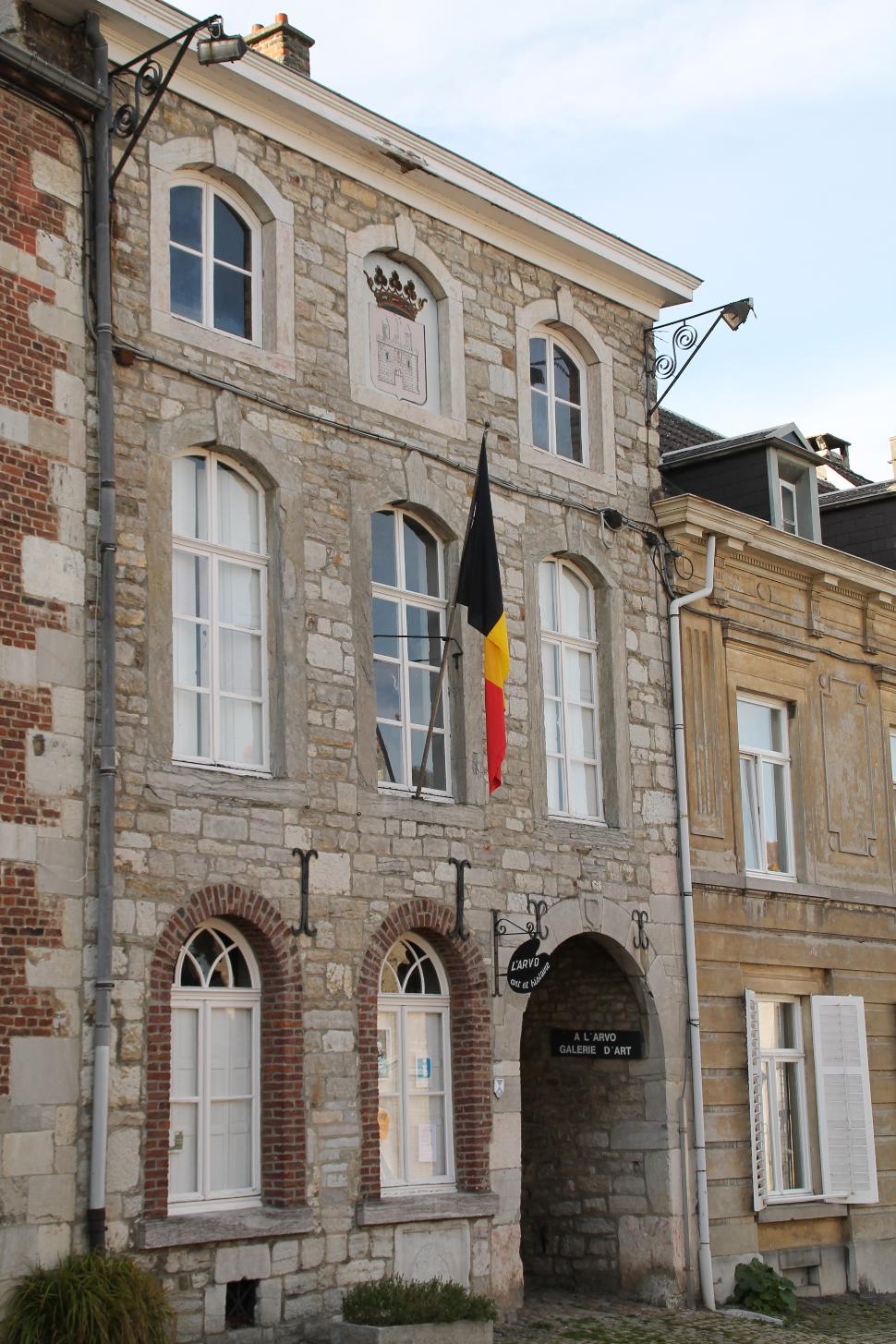 Group exhibition: Yves Dussart and Terry Pirnay
Terry Pirnay: TPI - Glass Engraving Painting
Glass etching painting is a concept found partly by accident while experimenting with 'classic glass painting'. The principle is simple, paint a glass (from a frame) with acrylic paint, let it dry then scratch (etch) the desired design and finally put your background. It is obviously easier to understand this technique by observing the creations live, the image is often better than the speech.
"Initiating concept found by a non initiate"
Yves Dussart: Abstract acrylic.
I am 46 years old, I started painting about ten years ago, a bit by chance. I am a self-taught painter combining several techniques, mainly acrylics, I let my mood run free. Everyone sees what they feel (a bit like when you look at a cloud which suggests a specific shape for each one).