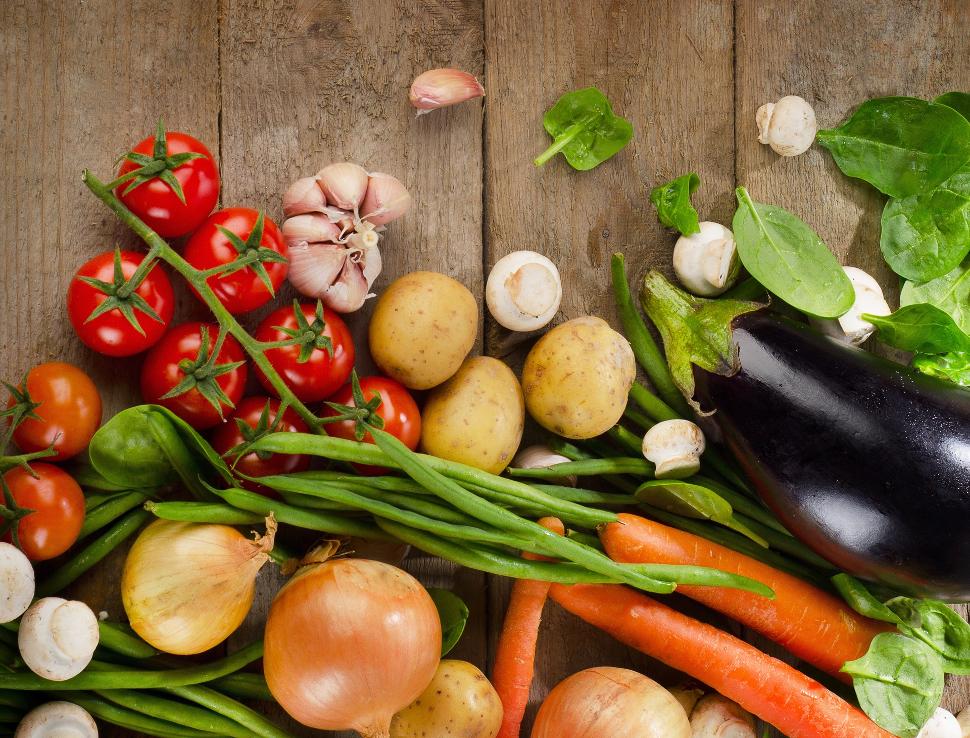 Local producers' market in Verviers
From 4 May until 21 September 2022, the local producers' and craftsmen's market will be held on the Place du Marché in front of the Town Hall. It will take place on the 1st and 3rd Wednesdays of the month and will be open from 3pm to 8pm.
For this new edition, the market will be open to local crafts and some food trades. It will be an opportunity to buy quality products made locally through tasty tastings.
By local producers, we mean producers offering goods produced or processed in an artisanal manner within a 50 km radius of Verviers. As few intermediaries as possible are required between the producer and the buyer.