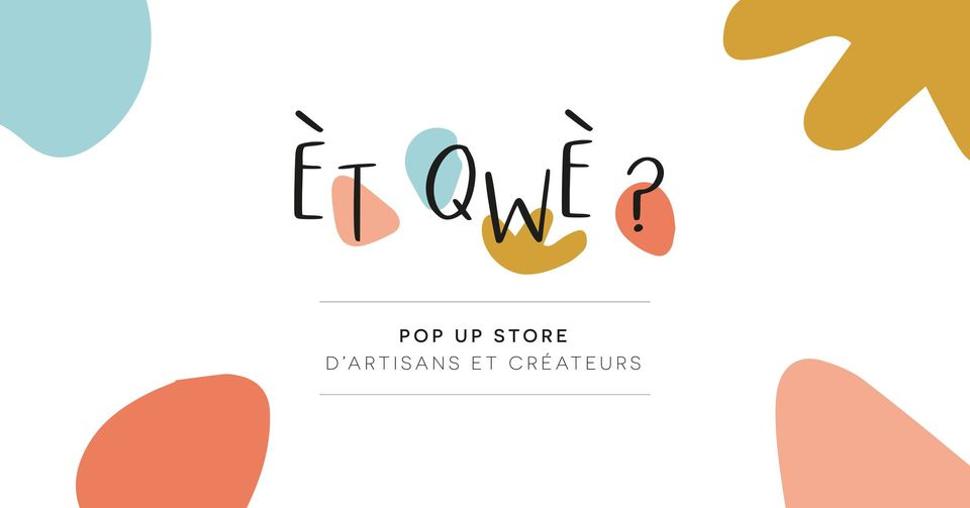 Èt Qwè - POP UP STORE
Èt Qwè? Do you want a rawte? That's great! We loved our visit to the City in the City on April 30th so much that we're coming back for a weekend.
Come to discover or rediscover the passionate local creators and craftsmen, all more beautiful than the others.
After an ephemeral store, a day in the City in the City, we propose you a small chill and friendly weekend.
It will be an opportunity to find nuggets made with love, to taste good food from local food trucks, all combined around a small beer.
We look forward to seeing you there to enjoy this weekend.
Yours sincerely,
The Qwèttes
Schedule :
- Friday June 24th 4pm - 10pm
- Saturday June 25th 9:30am - 6:30pm
- Sunday June 26 11:00 am - 5:00 pm