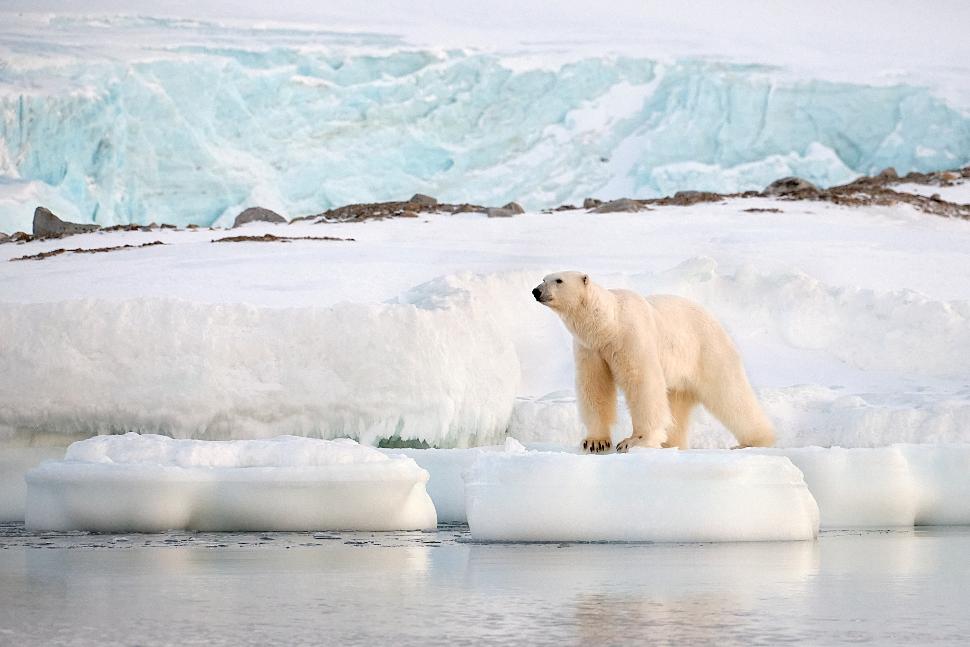 Expo photo : Svalbard – Faune et paysages polaires
Looking for a little coolness in the middle of summer in an idyllic setting? Go to the historic village of Limbourg and visit Alain Lennertz's photographic exhibition on Svalbard.
Norwegian archipelago located at about 78° north, Svalbard is twice as big as Belgium. Entire sections are covered by glaciers, but it has no more than 3000 inhabitants, the vast majority of whom live in Longyearbyen, the administrative capital.
Svalbard, also called Spitzbergen after its main island, is known worldwide as a home for polar bears. The imposing archipelago, which has preserved much of its original nature, is characterized by its location in the Arctic Ocean. An icy beauty: harsh, austere, inhospitable. However, upon arrival in Svalbard, the traveler is invaded by a feeling of infinity and can enjoy nature in its pure state. Silence surrounds him, a silence found nowhere else.
This exhibition will allow you to discover magnificent photos of the polar fauna: bears, reindeer, ptarmigan, walruses and foxes. Sumptuous snowy landscapes, photographed at the most beautiful hours of the day, will also make you dream. The goal of the artist photographer is to share with you these unique moments that nature and animal life offer, moments that are sometimes so furtive. To capture these moments, it is often necessary to show great patience, despite the Arctic cold.
The photos presented are entirely made by the author, from the shooting to the final editing, including the development and printing on professional quality 'fine art' paper. The photographer, who has been awarded many times, including in international competitions, will be pleased to welcome you personally at the space L'Arvo, Place St Georges 30, 4830 Limburg. The exhibition is open from July 27 to August 7, from Wednesday to Sunday from 1 to 7 pm, and by appointment.
Contact: 0497 350545 or alainlennertz@gmail.com