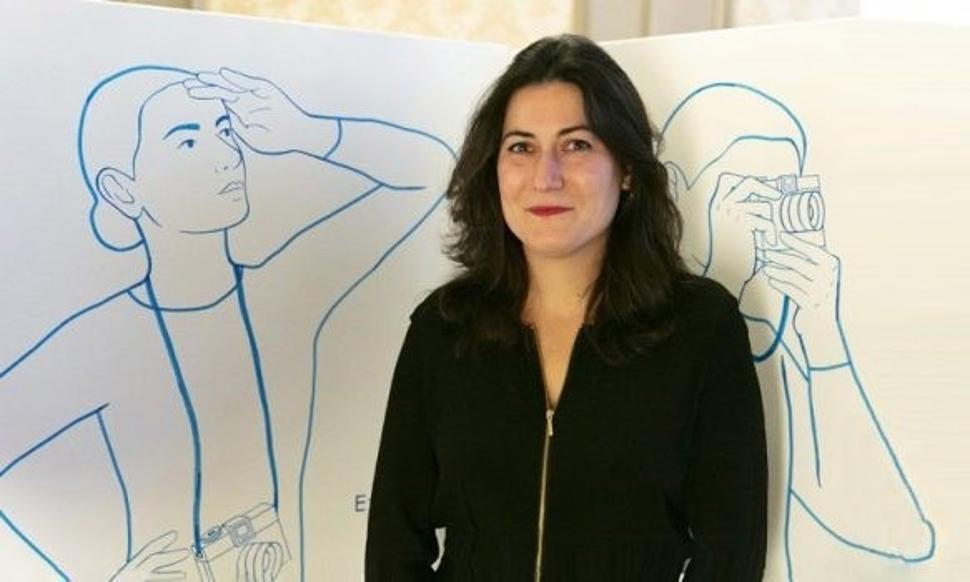 Expo "J'ai déjà réussi à te dire tout ça" par Elisa Sartori
Words bring us together with the CCV and the CC and the Dison Library
An exhibition of the General Service for Literature and Books designed by Elisa Sartori and Dina Melnikova
Elisa Sartori is the 2021 winner of the First Work in Children's Literature Prize of the Wallonia-Brussels Federation for her album Je connais peu de mots, published by CotCot
30/11/2022: Opening of the exhibition in the presence of the author.
From 30/11 to 30/12/2022: exhibition accessible during the opening hours of the library + guided tours for groups by appointment.
"The exhibition is about the book, but without being one hundred percent about it.
The exhibition has been designed and installed to meet a double objective: to highlight the themes of the book and to make it possible to mediate them through different channels and words than those present in the book. Through illustrations, photos, texts and an audio creation, Elisa Sartori allows us to immerse ourselves in the experience of learning a foreign language.
The exhibition is set up in such a way that we understand the different stages of this learning process. The exhibition is based on the theme of migration. All this in 4 stops!
https://objectifplumes.be/complex/jai-deja-reussi-a-te-dire-tout-ca/