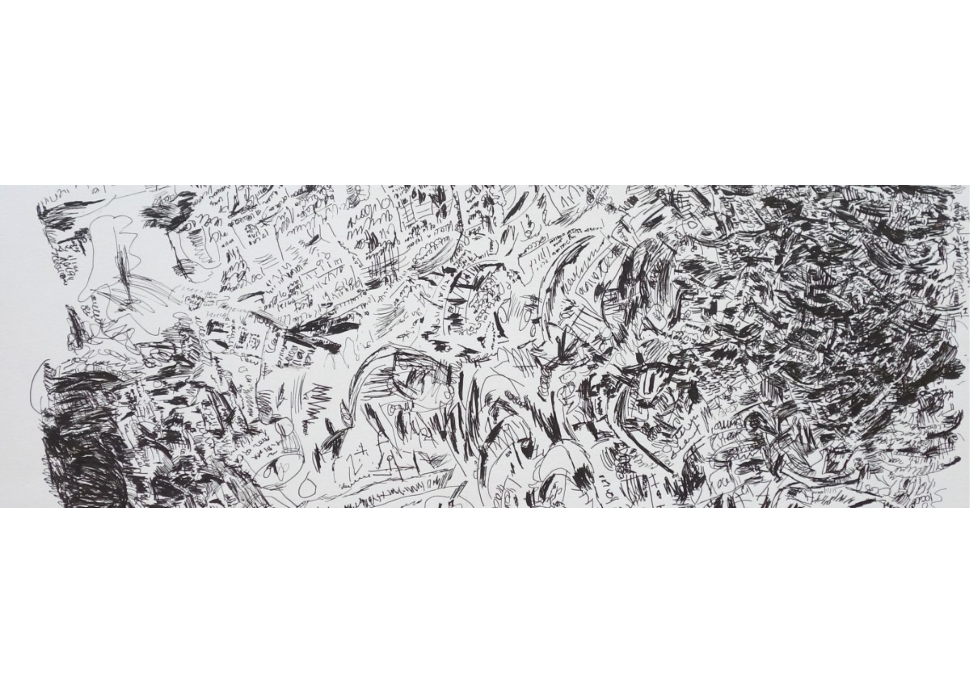 Exposition au CTLM par l'asbl Zone-Art
A room of some 25m² has recently been equipped at the CTLM for exhibitions. This room is located at the end of the permanent tour, on the ground floor, after the tailor's shop. Access to it is included in the price of admission to the CTLM and is therefore an additional attraction for the visitor.
From 24/11/2022 onwards, Zone-Art vzw, the centre for expression and creativity in Verviers, will present the work of its beneficiaries. Hosting such projects is not a first for the CTLM, which has already collaborated on a group exhibition coordinated by the non-profit organisation PsycArt (which unfortunately ended its activities in 2022), an exhibition in which the non-profit organisation Zone-Art also took part.
The opening up of the CTLM site to local artistic life was further accentuated with the use of the Salle Noire for the benefit of initiatives whose link with textiles or fashion was somewhat weakened.
The Ateliers ZONE-ART are creative spaces essentially dedicated to people with mental disabilities and/or psychological disorders. The association is recognised as a Centre of Expression and Creativity by the Wallonia-Brussels Federation since 2012.
The aim of the workshops is to promote the artists through the production and distribution of their work.
Exhibition of the work of the asbl Zone Art - until 11/12/2022- At the CTLM.
Rue de la Chapelle 30, 4800 Verviers.
Tuesday to Sunday, 10am to 5pm.
Prices vary from 1.5€ to 6€, more information via info@aqualaine.be / 087 30 79 20