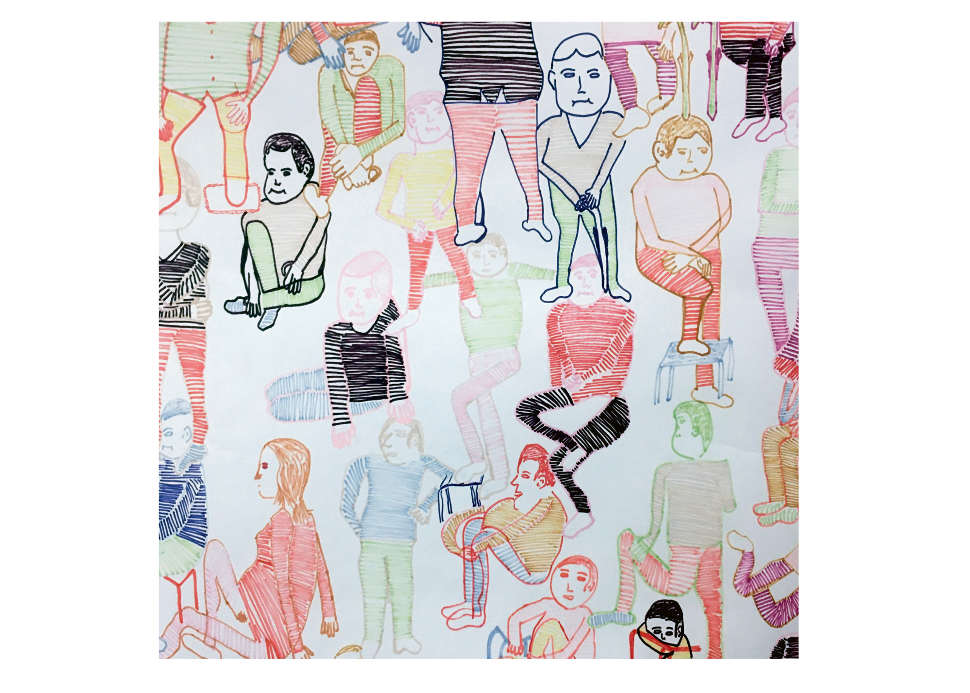 Exhibition at l'Espace Nova - Saïd El KHMRICHI
Saïd is an assiduous student of the Academy of Fine Arts in Verviers and offers works made in the different workshops he attended: engravings, paintings, sculptures, cabinet making and drawings. Saïd has a multiple talent which allows him to have so much variety in his achievements. He finds his way through the disciplines he practices, showing unique and coherent creations. His qualities reflect very well two traits of his character: humility and creative honesty. It is rare for an artist to be able to put himself at the service of all audiences and the Académie des Beaux-Arts is happy to be able to highlight this talent and this person through this exhibition.
Opening on 08/03 at 18h00.
Monday to Friday: 2pm-7pm
Saturday: 9am-12pm
To be seen without moderation!