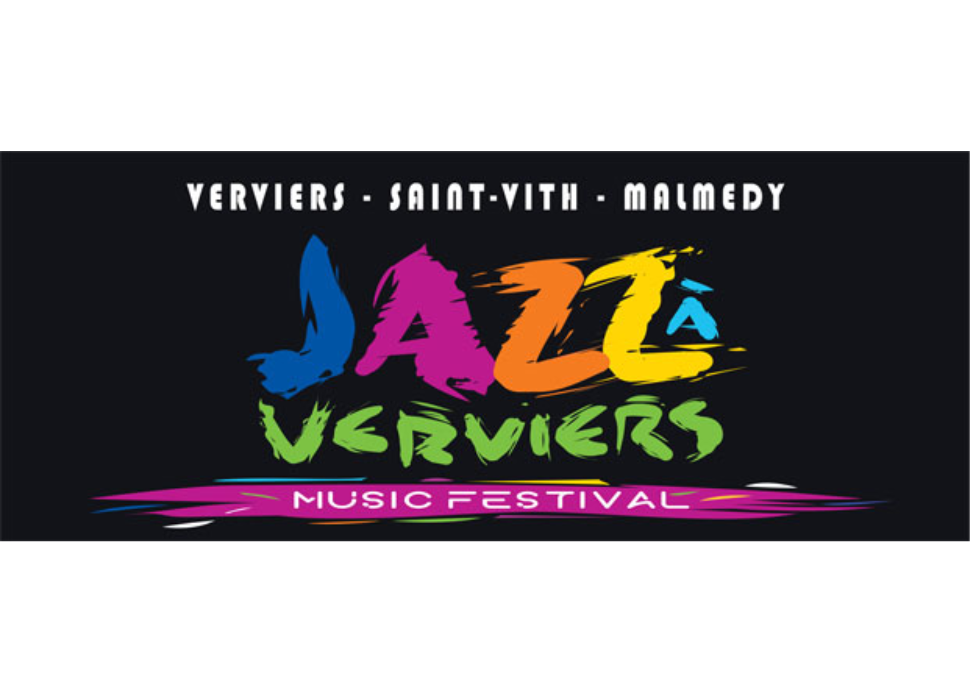 Vervi'Jazz - Music Festival
To all jazz fans!
The theme of the 2023 festival is "THE PIANO". The musical event will take place from 8 September to 30 September 2023 at 5 different venues.
In Verviers :
The Wool and Fashion Tourist Centre: 8 and 9 September
Les Temps Mêlés: 15 September
Théâtre du Peigné: 16 September
Also in Malmedy and Saint-Vith.
► Pre-sale available on the following telephone number: 0499/750.745.
Price: €12 pre-sale €15 on the day.
Pre-sales are now open....
Find all the information about the concerts on their website https://www.jazzaverviers.be/