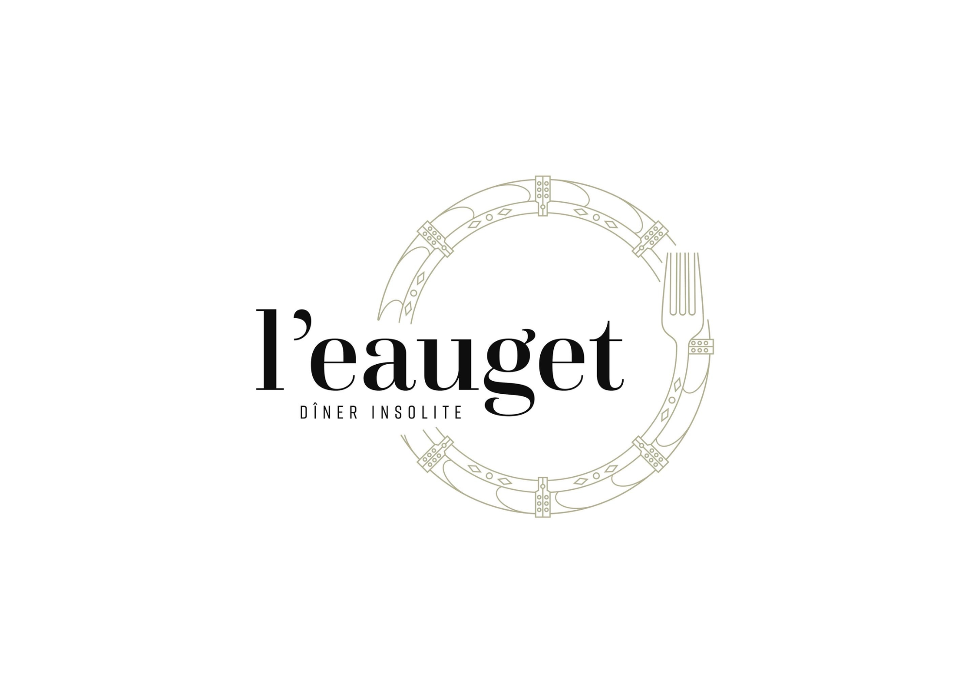 L'eauget
Description
L'eauget, located in Baelen, offers a completely unusual restaurant concept: you can reserve a table in a converted old mill, right next to the wheel, where your food will be waiting for you, but without a waiter!
Enjoy the unusual experience of dining in privacy in this restaurant. The gourmet dishes and drinks are already prepared, cooked each day by a local gourmet restaurant that is le coin des saveurs, and ready to be reheated on the spot.
An iPad lets you control the lights, sound... Feel at home and safe with the surveillance camera (this can be deactivated for the duration of your party) !
Payment only online.
Find l'eauget on Instagram.
Equipments
Wi-Fi connection