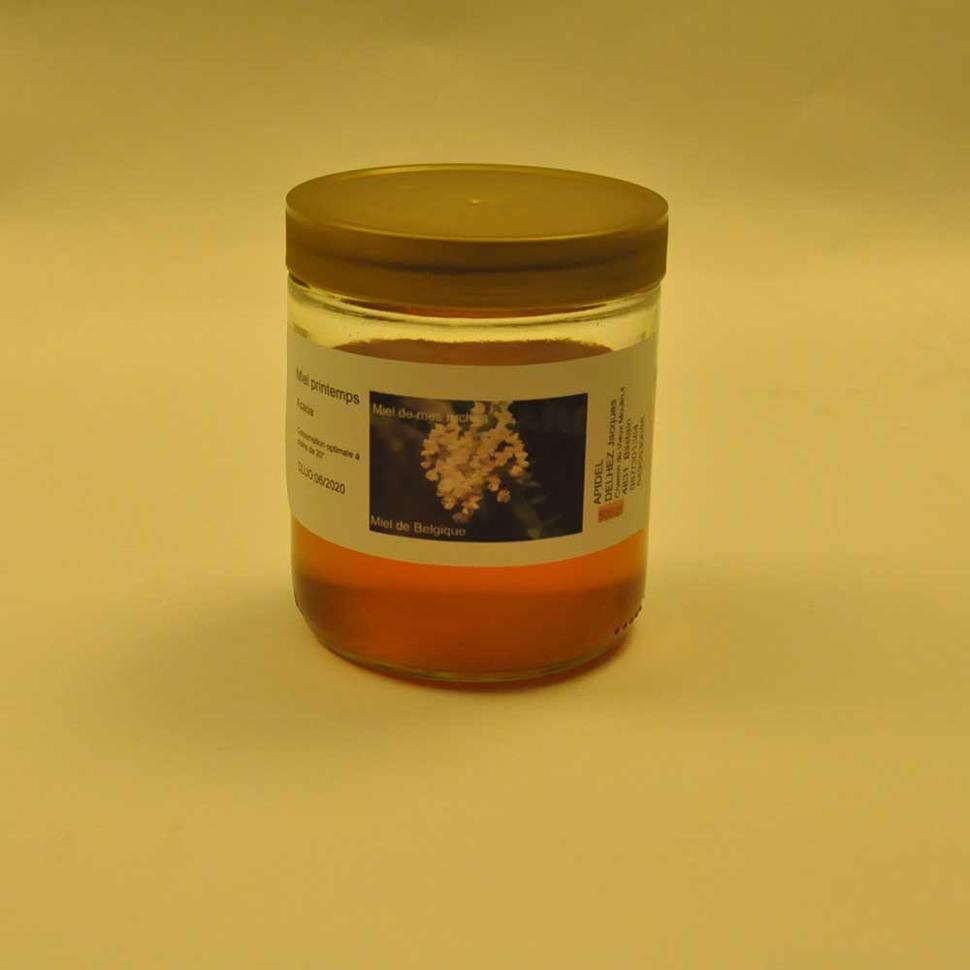 Apidel
Description
Beekeeper specialised in apiculturist practices with Buckfast bees. Member of the Arista Bee Research Foundation for the selection of a bee naturally resistant to varroa mites.
Apidel has also developed a range of metallic products specific to bee-keeping.
The producer is also a collector of ancient fruit tree varieties, mainly in mixed orchards.
Extra infos