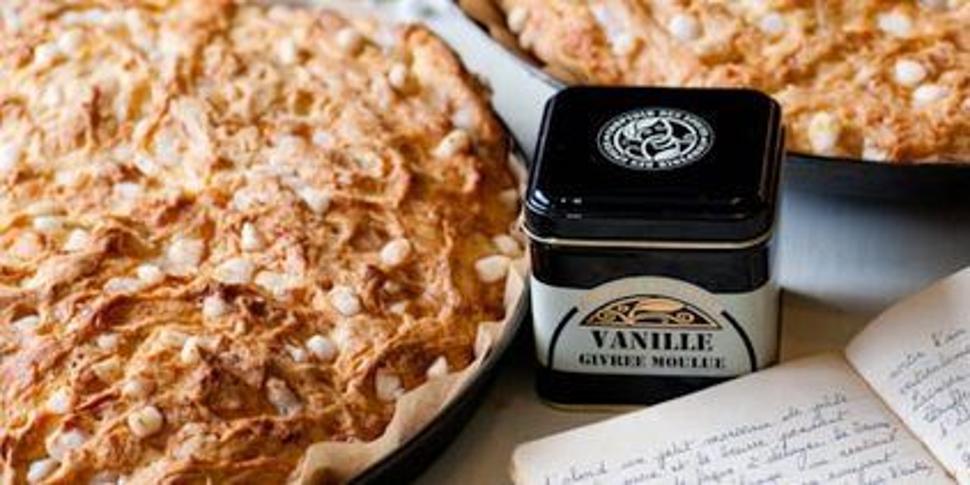 Le gâteau de Verviers
Description
The famous cake of Verviers! This brioche cake which we love in our region.
Recipe
Ingredients (4 people)
1 kg of rich bread dough;
yeast;
150 grams of butter;
1 egg;
400 grams of Belgian pearl sugar.
Preparation
Take normal bread dough and add the yeast so that it rises quicker than a traditional dough. Add the softened butter, the egg and the 400 grams of pearl sugar, mix thoroughly. Let the dough rise for 45 minutes then put in a bread mould. Let it rest for one hour and then cook in an oven at 190° for 35 minutes.
Suggestions
Possibilité d'ajouter de la délicieuse vanille du Comptoir des Epices de Stembert !
Chords