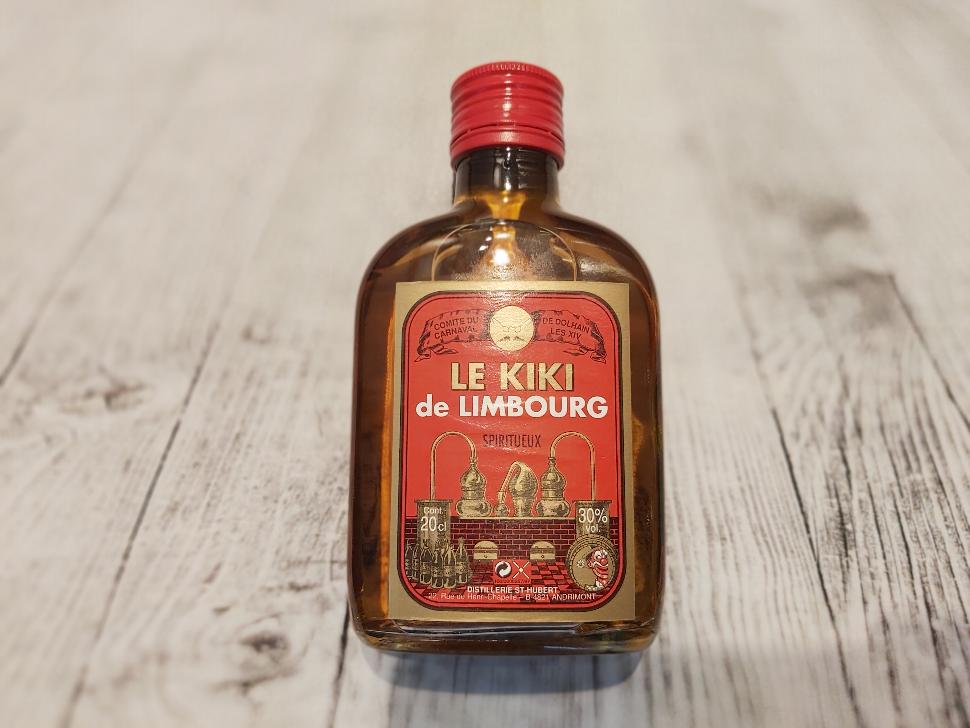 La pintade à la crème et au Kiki de Limbourg du restaurant «Le Casino» à Limbourg
Description
The Dolhain-Limburg Carnival Festival Committee has put a local speciality back on the local produce market: the Limburg Kiki! This beverage, whose name was that of one of the XIV founding members of the Dolhain Carnival, is a fine amber-coloured drink made exclusively from natural products: a clever blend of rum, brandy, distilled spirit and sweet muscat. To discover in this recipe...
Recipe
Ingredients (2 people)
A nice guinea fowl of around 1 kg ;
50 grams of margarine ;
a twig of thyme ;
a bay leaf ;
an onion stuck with cloves ;
a shallot ;
a decilitre of Limbourg Kiki;
150 grams of white mushrooms ;
4 decilitres of fresh cream ;
15 grams of parsley.
Preparation
Stuff the guinea fowl with the thyme, the bay leaf and the onion. Season. Lightly fry the guinea fowl on both sides and cook for 35 minutes turning occasionally. Chop the shallot, the parsley and slice the mushrooms. When the guinea fowl is cooked, cut off the legs and the breast. Put to one side on a plate. Remove half of the fat from the pan. Put in the mushrooms and the shallot then fry. Deglaze with the Kiki. Add fresh cream and cook for a few minutes. Season to taste … and bon appetit !
Suggestions
Chords